National Seminar Series - Reducing Food Waste in Processing & Packaging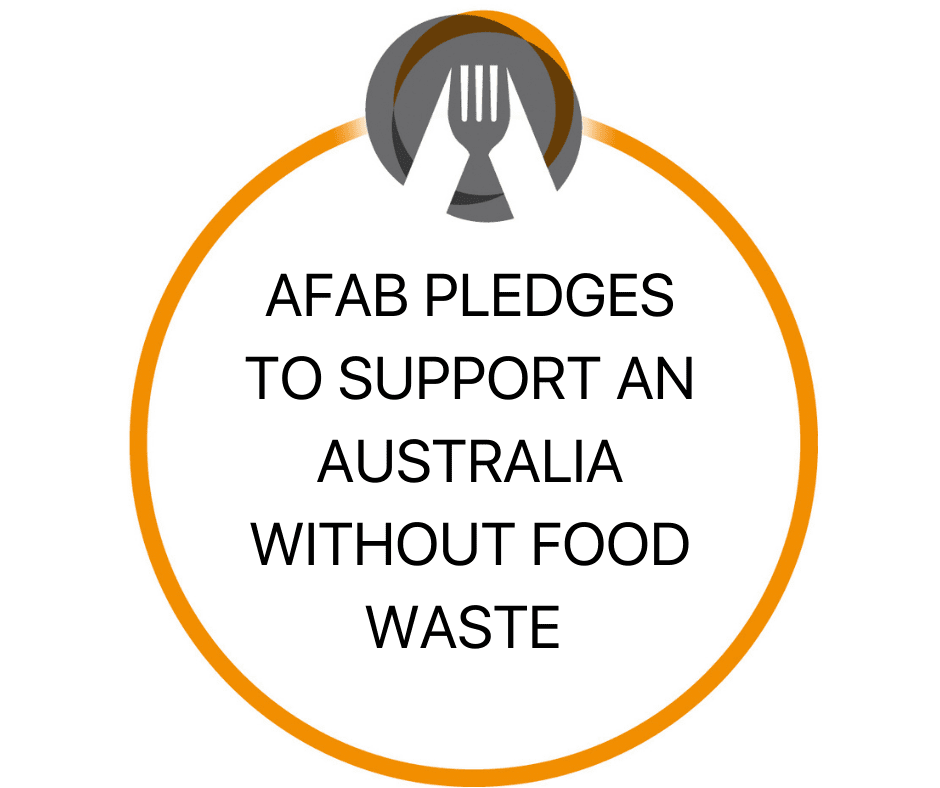 About this even

Gain insights into reducing food waste in processing and packaging and learn from companies who have successfully reduced waste.
Introduction to Food Waste from Packing to Processing – Challenges & Opportunities

Thursday 9th September 2021
Mark Barthel – COO, Stop Food Waste Australia;

Carolyn Cameron – General Manager Food Sustainability FIAL;

Tony Green – CEO, Australian Foodservice Advocacy Body;

1 x Industry Case Study.
Successfully Reducing Your Food Waste & Loss

Thursday 16th September 2021
Mark Barthel – COO, Stop Food Waste Australia;

3 x Industry Case Studies.
Solutions, Tool & Support available for SME's to Reduce Food Waste & Loss

Thursday 23rd September 2021
Sam Oakden – Voluntary Agreement Manager, Stop Food Wast Australia;

Nerida Kelton – Executive Director, Australian Institute of Packaging;

Paul Mason - Entrepreneurs Programme
For each webinar you attend eligible participants you will receive:

2 CPD points from Australian Institute of Packaging towards the CPP

1 CPD Point from the Australasian Supply Chain Institute

1 CPD point from the Australian Institute of Food Technology & Science

What people are saying about the series
"Nationally, there are approximately 7.6 million tonnes of food wasted every year at a cost of $36.6 billion to the economy. Australia's food can be better managed to reduce waste and loss from packing sheds at the agricultural sector level, to processing and foodservice in commercial kitchens. There needs to be a whole-of-supply-chain view to better understand why so much food is being wasted and lost and what the potential solutions are. Imagine, just for a moment, if we could halve this waste and turn millions of tonnes of waste into value added products for Australia. This is the focus of this webinar series, helping small businesses to save money, create new products and respond to consumer demands that we think differently and become more responsible for reducing food waste & loss."

Mark Barthel, Chief Operating Officer, Stop Food Waste Australia
This will be a Live & Interactive Webinar delivered via Zoom.

For more information on this webinar please contact Brett Henderson at Brett.Henderson@ep.industry.gov.au

Please note, this is a free Interactive Online Format series hosted by the Department of Industry, Science, Energy and Resources Entrepreneurs' Programme & Ai Group.

The Entrepreneurs' Programme provides quality advice and support to assist businesses to innovate and grow. For further information on what services may be available to you, visit: business.gov.au/EP .